---
Deshaun Watson Suffered Torn ACL in Practice
Sponsor
---
MVP
Posts: 508
Joined: Thu Feb 11, 2016 1:33 pm
That is terrible news, I was really enjoying his playing ability, a lot of talent there!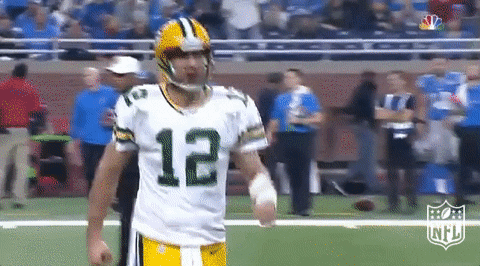 ---
Hall of Fame
Posts: 1693
Joined: Mon Sep 26, 2011 4:34 pm
Location: Houston, Texas
RevanFan wrote:http://profootballtalk.nbcsports.com/2017/11/02/report-texans-fear-deshaun-watson-suffered-torn-acl-at-practice-today/

...Yikes. That is a killer for them, and honestly, for the NFL. He's been fantastic.
I agree, it's a sad day for the NFL! Watson was starting something here in Houston.
Don't sweat the petty things, and yet don't pet the sweaty things!
---
He already have 21 total TDs... is pretty sad
---
Hall of Fame
Posts: 1671
Joined: Fri Feb 19, 2016 5:11 pm
Location: NE FLA
As a Jaguars fan, I was really looking forward to our D matching up against him and seeing him here in Jax. Really sad.
---
This is very sad b/c if he kept playing, he probably would've won ROTY. Can't wait to see him again next season.
---
Hall of Fame
Posts: 2146
Joined: Sat Dec 05, 2015 5:12 am
Location: Hill Side
Poor kid. He must be completely heart-broken....can't even imagine.
---
---
Who is online
Users browsing this forum: No registered users and 1 guest